Long-term interest rates have bottomed and the era of 60/40 portfolio construction is dead. As in the 70s, investors need commodity exposure; enter gold bonds with reduced volatility.
"Bretton Woods III is slowly taking shape, and in light of developments to date, my motto for Bretton Woods III – "our commodity, your problem" – remains apt."

Zoltan Pozar,

War and Commodity Encumbrance

"Western investors haven't experienced a real bear market since the 1970s, which for all practical purposes means never. Just as summer insects can't relate to ice, today's investors can't relate to real adversity."

"When I look back at the bull market that we've had in financial assets really starting in 1982. All the factors that created that boom not only have stopped, they've reversed…We are in deep trouble."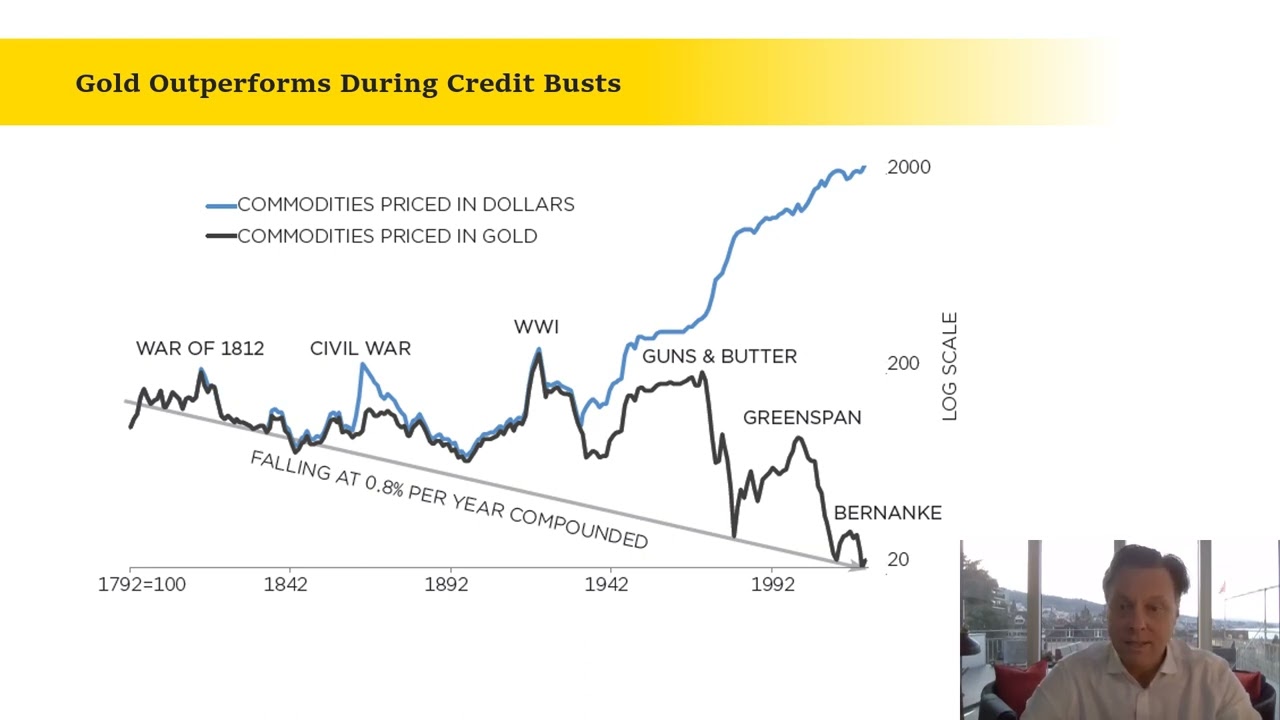 Our common enemy; the risks we address:
The Bank for International Settlements (BIS) has made clear its intention to adopt Central Bank Digital Currencies (CBDCs). The dangers to free markets and personal liberty can not be over-emphasized. Modern Asset Management has become horrendously centralized and controlled, hence the need for non-bank forms of tangible and mobile wealth. These problems apply to 99% of the mass affluent. Why denominate all your savings in the currency of central banks?